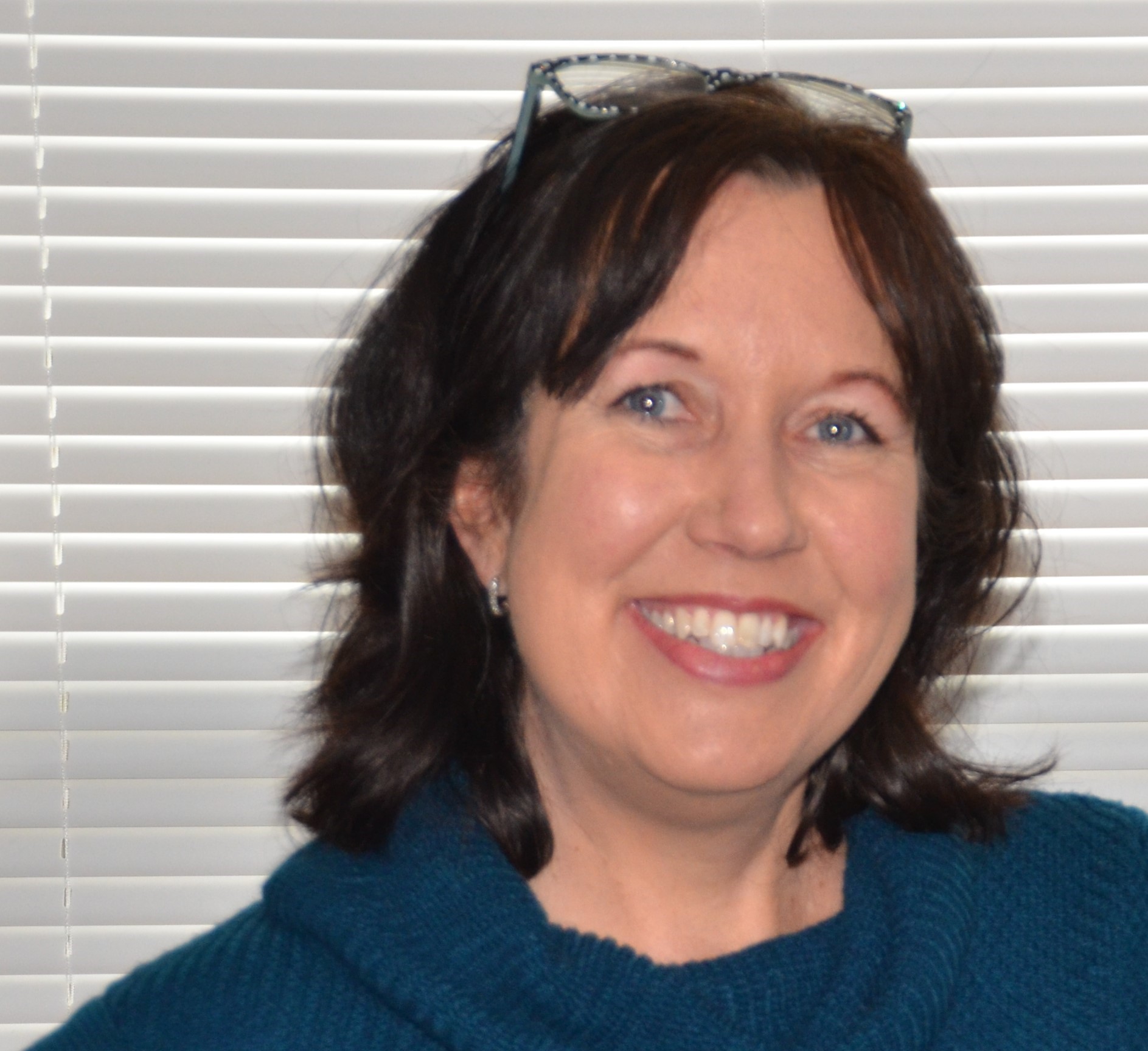 I'm a writer, speaker, and encourager. I love helping people believe in themselves and chase their dreams. I'm a Southerner and a New Englander. I love laughing with friends, especially while eating tacos or being outdoors, or both!
Peace:
You CAN see the pain and struggles in your life and world while still finding beauty, goodness, and meaning.
Hope:
You CAN see a better way. You can make yourself and your world better. You can know that what you see is not all that there is.
In my personal life, I have had a lot of struggles with, "If God loves me, why is this happening to me?" I have dealt with abuse, disappointment and a whole lot of shame. I often wrestle with anxiety and depression. Also, I have spent much of my life working with at-risk youth, people in poverty, and migrant workers.

The problems I have seen in the world have sometimes been overwhelming for me. I often prayed, "God it has to be better for me to know all of this but it doesn't feel better. Please show me what to do with all the pain and injustice I see."

Religion often tried to give me simplistic answers. My anxiety and depression? Just have faith.

The pain in the world? Well…I got a lot of different answers for that one. Mostly they fell under two categories: live in denial or take on the unbearable burden of trying to fix the world.

Thankfully, there is another way!

You can look fully at all of the pain and injustice in the world and still have peace. You can still see beauty. You can have hope. I believe that this is the abundant life that Jesus came to teach us about. This is what I want to explore with you through my blog, podcast, and everything else. I hope you will join me on this journey. We aren't going to fix everything. We are going to get better, make our worlds better, cry, laugh, struggle, cuss/swear/curse, and enjoy the beautiful messy journey.