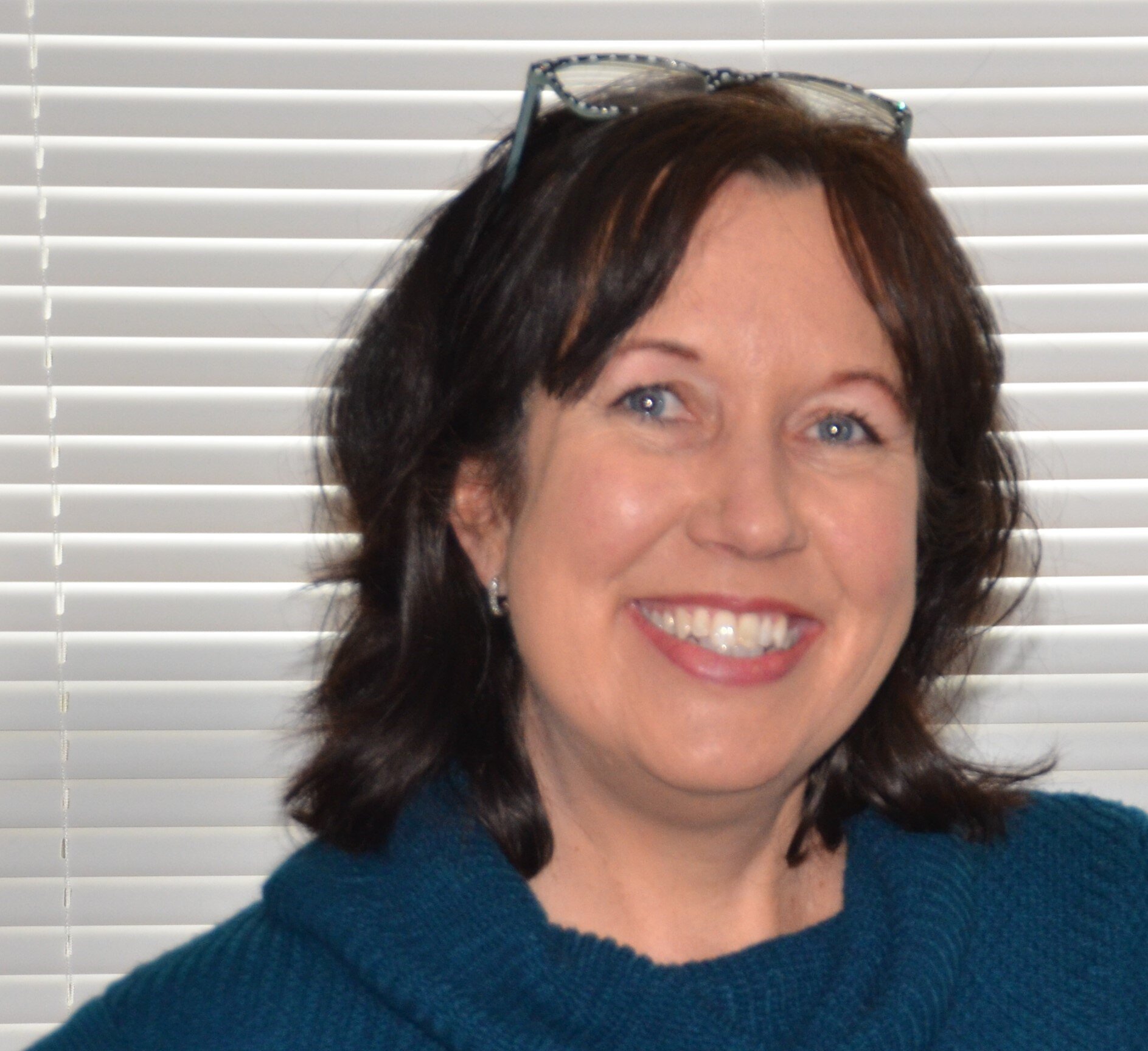 Helping You Discover the Value of Your Journey
The heart of my life coaching practice will always be leading you to value your journey and seeing the importance of the hope you bring to the world.
your journey matters
Life coaching is all about empowering you to be your best. I want you to find the sweet spot where you are in the driver's seat headed where you want to go and prepared to face all the challenges along the way. I want you to be confident in all the gifts, passions, and talents you have been given. I want you to see the joy in living in the fullness of who you were meant to be.
If you don't feel that way about your journey, contact me and let's talk about how life coaching can help!
What is life coaching?
Life coaching is a process where we work together to move you forward in an area of concern for you. It may be a personal or professional project, a relationship, or seeking direction as you enter a new stage of life. I will guide you as you discover what you need for the next steps of your journey.
How it works:
In your complimentary session, we will discuss what you hope to gain from life coaching.
After our initial phone call we will set up a schedule to meet regularly (by phone, Skype, or in person locally.)
In our regular sessions, I will challenge you to identify and clarify your goals and dreams. We will work together to identify obstacles such as limiting beliefs which are holding you back. Ultimately you will develop a plan to overcome any obstacles you discover.
Helpful resources:
The "You're toos" worksheet (A worksheet I designed to help you confront criticisms in your life which may be holding you back.)
I Said This, You Heard That Youtube video of a talk about understanding our temperaments and our strengths and weaknesses.
Braving the Wilderness- Brene Brown's book on being true to yourself.
(I will be posting an extended talk, "Jesus Adores Your Personality" based on what I said at the October Something to Chew On event. )

Schedule your Complimentary 45 Minute Life Coaching Session
Fill out this form and I will contact you to answer any questions you may have. You will also have the opportunity to schedule an introductory life coaching session.